Robotics and Synthetic Biology
Trilobio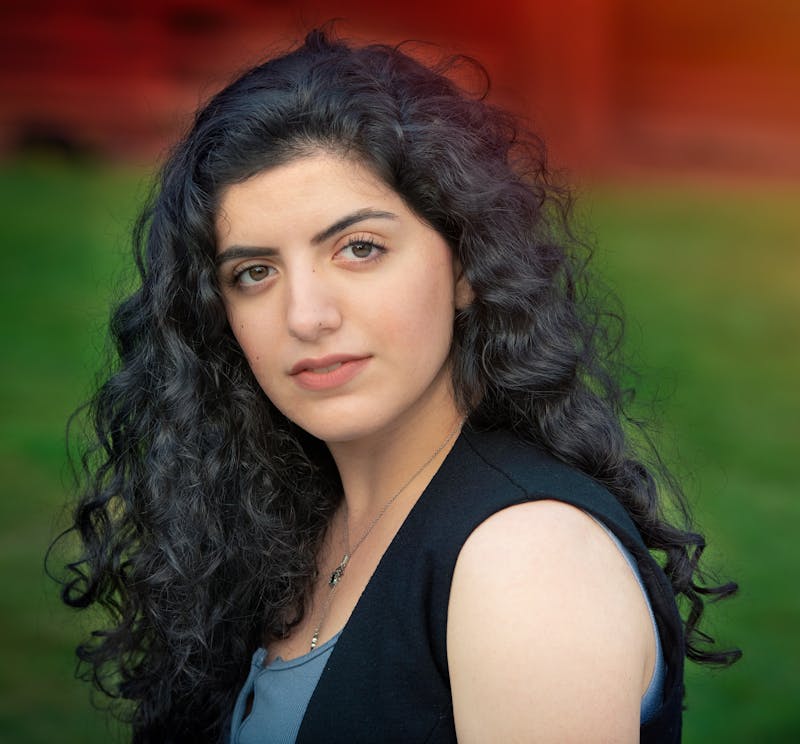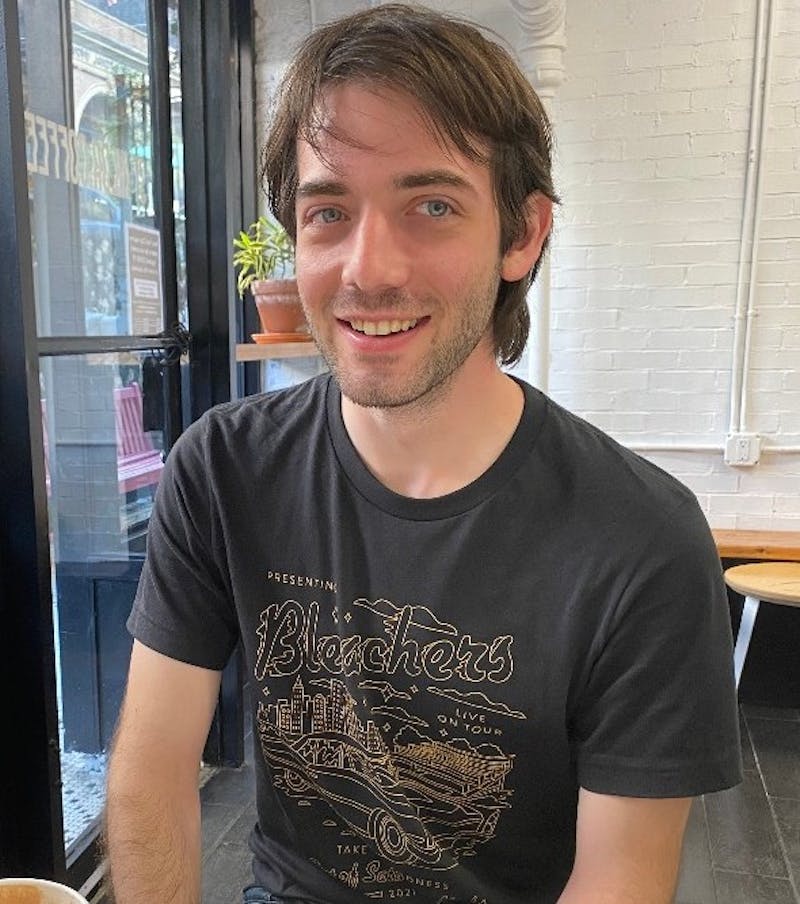 Revolutionizing synthetic biology by changing the way biologists do science.
Trilobio is on a mission to improve the processes of synthetic biology and life science research by building robotic lab automation modules coupled with an "app store" that will package and distribute lab protocols as code. The end goal of this mission is the broad deployment of fully automated labs that will dramatically improve both data quality and reproducibility. As founders, Roya and Max bring together a well balanced set of skills, including robotics engineering, computational biology and synthetic lab biology. This is a classic example of founders building a product for their own persona. 
As a rough analogy taken from the history of computing, the current lab automation market is dominated by mainframe-like systems that require large capital investments, customization and unique integrations, sophisticated and dedicated support staff. There are some newer entrants, but we feel they have missed the mark on performance and reliability. As such, we believe there is an opportunity for Trilobio to blaze the equivalent of the mini to PC computer revolution where lab automation is orders of magnitude less expensive and is part of the daily fabric of every research lab.  In addition, their approach to leverage code as a representation of research protocols creates the opportunity to build long term, differentiated value through network effects amongst scientists.