Argon is a pre-seed venture fund, leading investments in Intelligent Industry Solutions.
Argon is built from an extraordinary partnership spanning over 15 years. We're operators, innovators and problem solvers.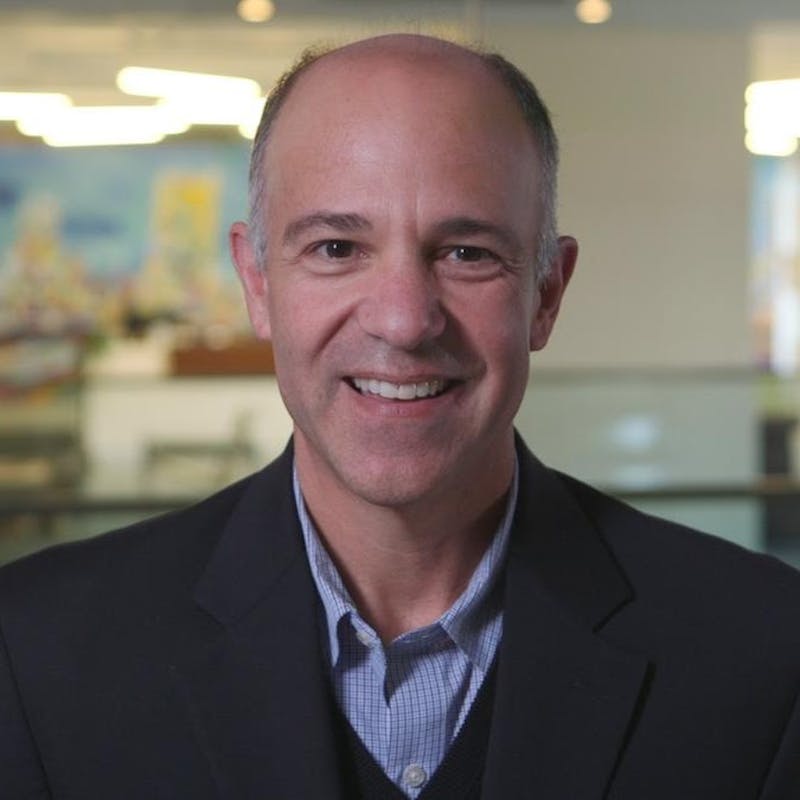 Andy Feinberg
Co-Founder & Managing Partner
I have spent three decades rolling up my sleeves building great teams and companies. I have helped lead entrepreneurial journeys from initial idea to international public company and beyond. I love working closely with passionate entrepreneurs who are on a mission to create value and who recognize the importance of building exceptional teams.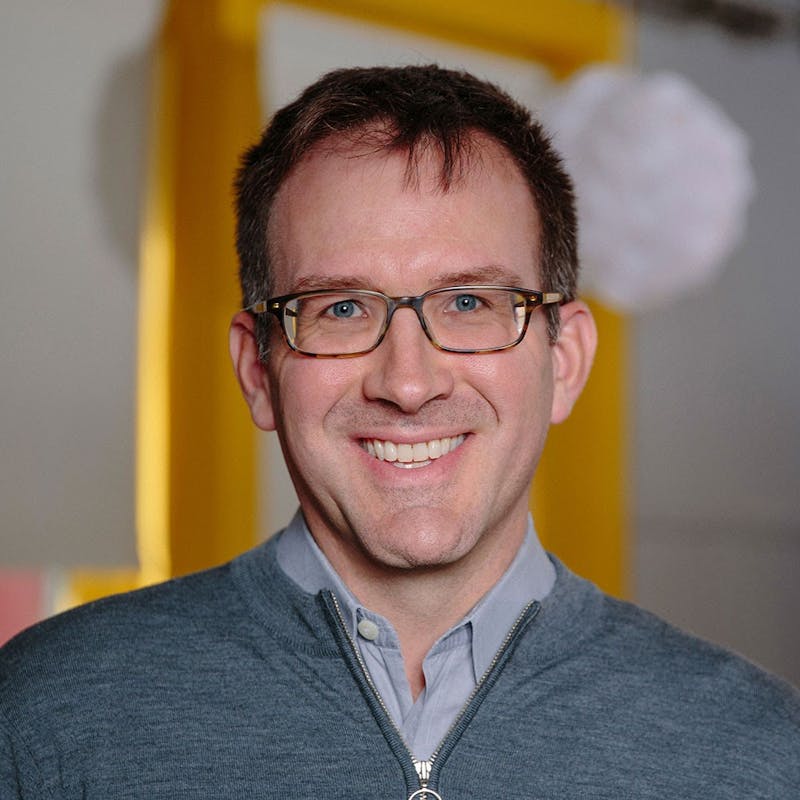 Bob Mason
Co-Founder and Managing Partner
I have been investing since 2011, building a broad founder and investor network. In a "former life," I was a software engineer, founder and CTO. My training as an engineer allows me to link technical insight to business opportunity.
We're here to help you accelerate faster and further
As founders and executives ourselves, we have repeatedly and successfully launched software products in new markets.  Leverage our experience to build your startup into a global business. 
We have direct impact:
Guide the hiring of your initial team, launch your product and win your first deals
Foster high-performing leadership and accountability
Strategy review, develop go-to-market plans, improve product engineering
Develop global partnerships, shape deals and financings
My first call with Bob and Andy was just a raw idea and pre-deck. From that very first meeting they provided key introductions. As I was refining my ideas they continued to provide actionable feedback. I was thrilled to partner with them as an anchor investor in our first round.
Yuval Gonczarowski, Founder & CEO of Akooda
Andy and Bob's operational experience and history of working together has tremendously helped our company skip steps and advance at a much faster pace, and they provide great practical advice, in addition to impactful connections and thoughtful strategic thinking. It's a real pleasure to work with them on building something that is so important to us as a team, and the impact we're aiming to have on people around the globe.
Susan Conover, Founder & CEO Piction Health
Bob and Andy came highly recommended through the Techstars network. Having worked with them over the past few months has been amazing, they are true value add investors in helping navigate difficult business decisions through their deep experience as operators. Oversubscribing our round to have Argon as part of the team was a very easy decision.
Guy de Carufel, Founder & CEO Cognitive Space
Bob and Andy have been incredibly supportive throughout the early stages of our startup.  From guidance on best practices for strategy planning to specific advice on hiring, they are extremely responsive and helpful.  I've grown so much as a founder and I'm so grateful for them throughout my journey.
Anne Kim, Founder & CEO Secure AI Labs
Bob and Andy are pros. Their understanding of early markets and deeply technical leadership set them apart from other investors. As our company scales, we couldn't be happier to have them on our team.
Elizabeth Lawler, Founder & CEO AppLand
Andy's been a great partner nurturing an effective relationship with the founder/CEO. His operating experience and investment perspective, provides value to both the management team and to our board.
Tom Vander Schaaf, Edison Ventures
I know first-hand Bob and Andy's deep passion for helping founders achieve their goals and their super-high personal integrity. Their complementary domain knowledge and their years of collaboration makes them an especially powerful combination.
Andy and Bob are both tremendous executives who deeply understand what it takes to start and build great products and companies. Bob brings vision, passion, intellect and a keen insight for quality; Andy brings tremendous business and operational acumen. As a team, they are outstanding advisors and partners to founding teams.
Jeremy Allaire, Founder & CEO Brightcove & Circle Financial
We're excited to work alongside you
We're at the beginning of an exciting new cycle of business-led innovation. We seek to work with startup founders that start by solving an immediate, tangible business problem. We prefer vertical market orientation with an opportunity for early global expansion.
We lead pre-seed rounds and work with founders well before they are ready to raise capital, so it's never too early to build a relationship with us.
We invest in startups that weave together industry insight with technology innovation. 
Are you a founder with a vision to break market inefficiencies through the applied use of deep tech, machine learning and data?
Get in touch