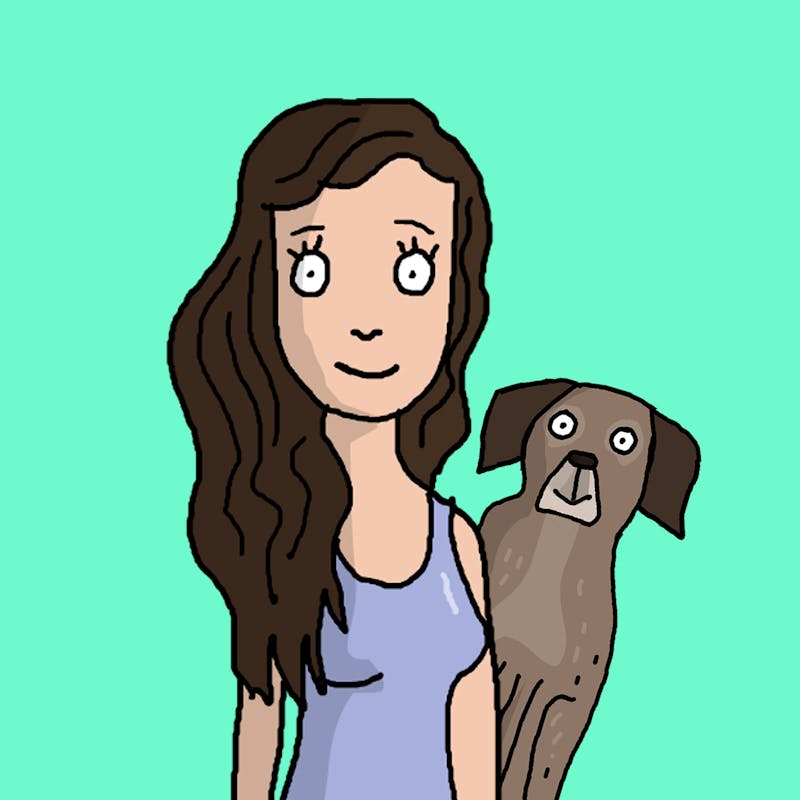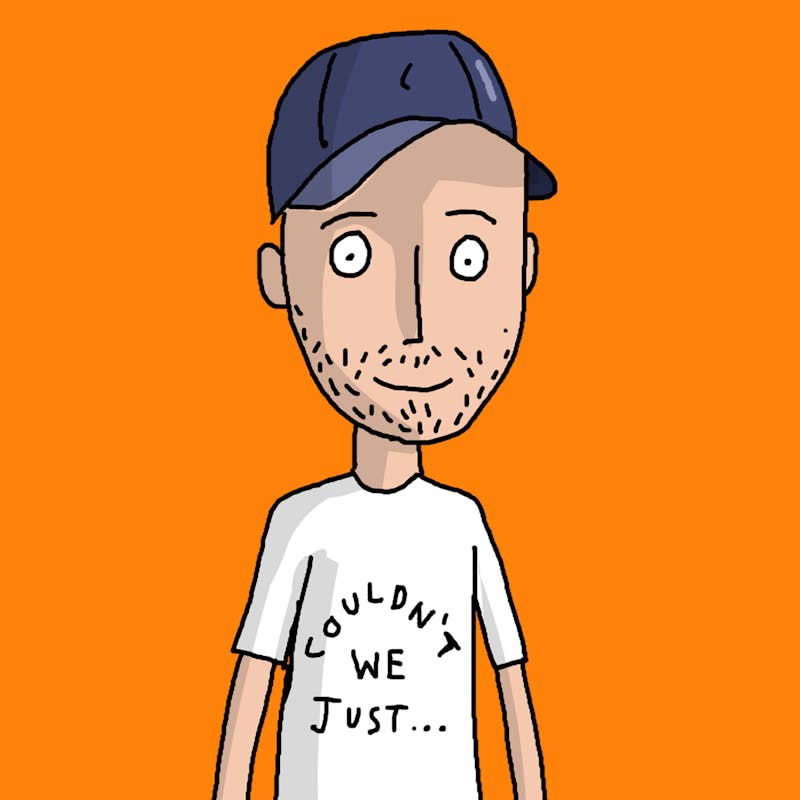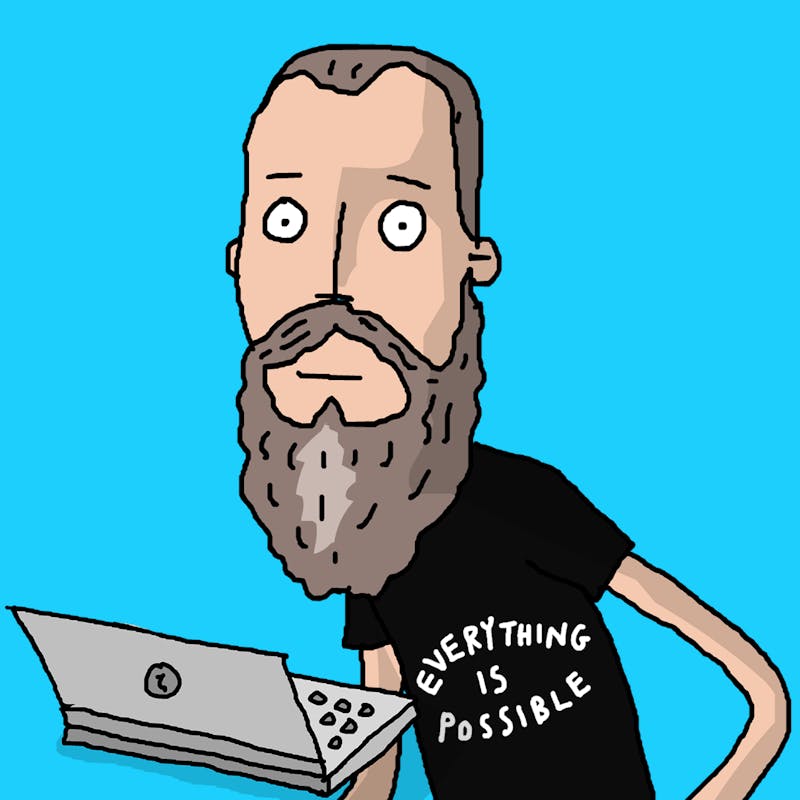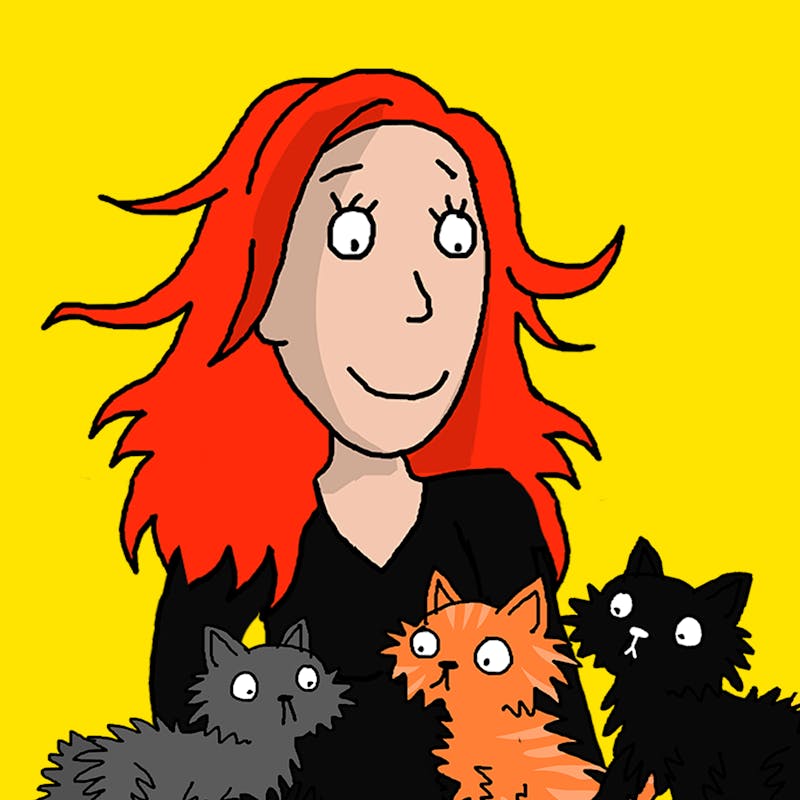 File sharing is complex. Stockpress makes it simple.
Stockpress is a collaborative file sharing platform for distributed teams managing employees, agencies, and freelancers, that combines the ease of use of file management, with the features of a DAM.
Before building Stockpress, the founding team ran a successful digital development agency for 12 years and was continuously frustrated by having to use a combination of platforms to collaborate on files with freelancers and clients.
An opportunity to work with a large sports media organization introduced them to Digital Asset Management (DAM) and opened their eyes to the capabilities of this enterprise technology – but also highlighted its complexities. DAM features were what was missing from the file management platforms like Dropbox, Google Drive, etc, but the cost of switching was out of reach.
In 2018 the team purposefully set out to build the tool they felt was missing to make themselves and their clients most productive. Stockpress started out as an internal tool. but was soon adopted by their clients. So at that point, they knew they were on to something and in 2022 the team went full-time with Stockpress!
They approach this market with a focus on a beautiful, seamless UX coupled with a business model that is driving viral, PLG growth. The company has a rapidly growing base of over 15K users and includes amazing premium customers like Disney, ESPN, Shutterstock, Georgetown University and scores of other organizations.
Stockpress empowers their customers to liberally and freely invite users from other departments and other companies to access media. Then, after using Stockpress, via this collaboration, the new team often creates their own Stockpress accounts, which repeats the cycle.
We're excited by the opportunity ahead because the future is going to explode with digital media. We believe that businesses are aching for new tools to help in their media production and then activate marketing, advertising and partnership collaborations. GenAI media tooling will also reshape who and how media is produced and distributed.
Stockpress's approach has the opportunity to be very disruptive to legacy incumbents.