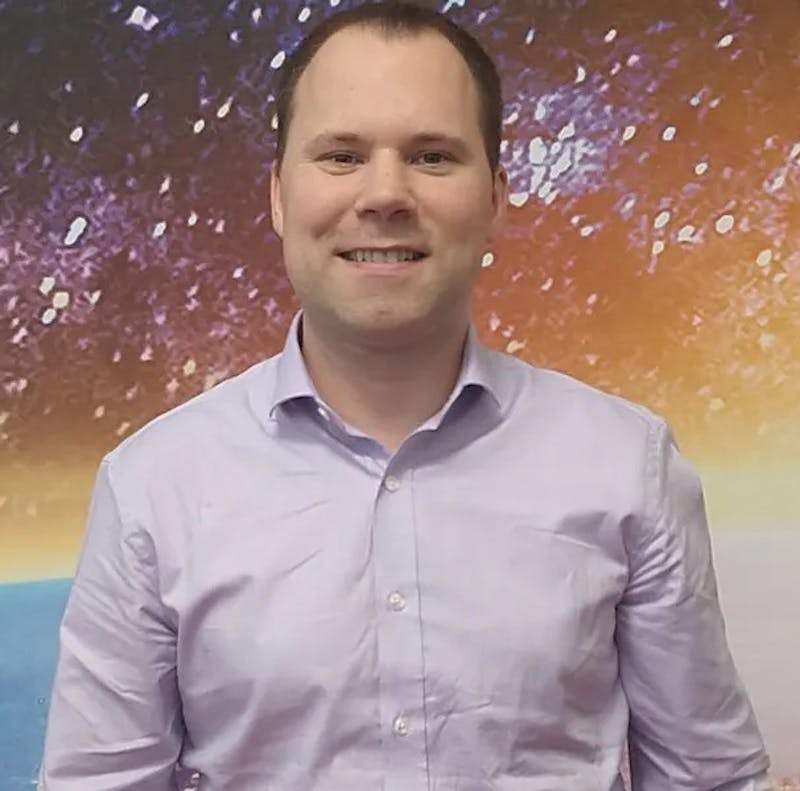 Cognitive Space is developing advanced automation systems for the space industry with a particular focus on the software management of satellite constellations, including mission planning and eventually full command and control of in-orbit platforms. 
Cognitive Space is developing an AI-driven solution for near real-time dynamic mission planning for Low Earth Orbit (LEO) Satellites. By 2030, research analysts predict 15-20x growth in deployed satellites in service, from 3000 in 2021 to ~50,000 satellites in orbit.  Satellite constellations are increasingly being tasked by government and commercial consumers for use cases including communications, agriculture, environmental protection, meteorology, navigation, national defense, and myriad other commercial, military and governmental use cases. 
The Cognitive Space satellite constellation management platform allows operators to reduce command and control lead time, reduce human errors and streamline satellite asset integration. For commercial operators this allows them to maximize service capacity, increase revenue and margin. Cognitive Space's platform is multi-purpose, serving the needs of the Federal Government, US Department of Defense and commercial enterprises.  
In 2020, Cognitive Space moved from the prototype phase to operations. The company achieved a first in the industry providing automated mission planning of a multi-nation hybrid constellation during RIMPAC 2020, the largest Naval exercise in the world.
Long term, with a unified platform for mission planning and command and control capabilities, the company creates a novel market opportunity for a robust platform that automates machine-to-machine integrations between any company that leverages Earth Observation (EO) data for their business function. We believe that over the coming decade multi-spectrum EO and imagery data will become deeply integrated into a broad set of industries including financial services, agriculture, insurance, construction and a myriad of monitoring use cases.