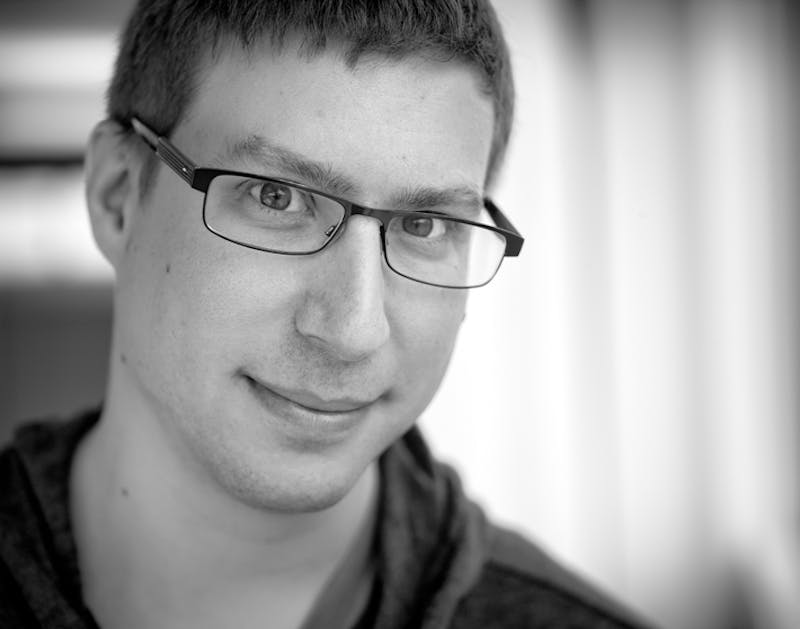 The nervous system for distributed and dynamic teams
Communication is one of the most crucial aspects to running a business. There are innumerable methodologies and best practices preached and implemented across the globe all in an effort to maximize teams' productivity.  One undisputed truth of effective companies is that success requires visibility and understanding into what's actually happening within teams. Until recently, this was relatively straightforward - teams were situated in the same office location, would often eat lunch together, interacted with each other in the hallways and had consistent channels of information sharing. Employees and managers could feel the pulse of their team simply by being present and observant.

However, with the increase of satellite offices, remote work and the proliferation of communications across a slew of different digital platforms, it's no longer as simple for us to be "present". Covid-19 only exacerbated this issue, with a higher percentage of team members working remotely and the overall future of work reforged into new norms. The bottom line is that teams, inclusive of management, no longer have adequate visibility into their communications and overall activity, risking their ability to work effectively together.

Akooda is on a mission to help employees and managers understand and navigate the digital, hybrid, and remote work world by utilizing the latest developments in AI and data science.

The dynamic changes in the organization, structure, and communication practices and tools of today's organizations require re-imagining the best ways to ensure and understand an organization's productivity, efficiency and relationships. Distributed workforces, rapidly changing digital communication tools and new ways of imagining corporate organizations require new tools for managers, team leaders, and individual employees. It is no secret that the "Future of Work" category presents enormous opportunity for investment.

Akooda is positioned to become embedded as a key management and communications tool at the core of every modern organization.